ENGAGE WITH ART AND CULTURE.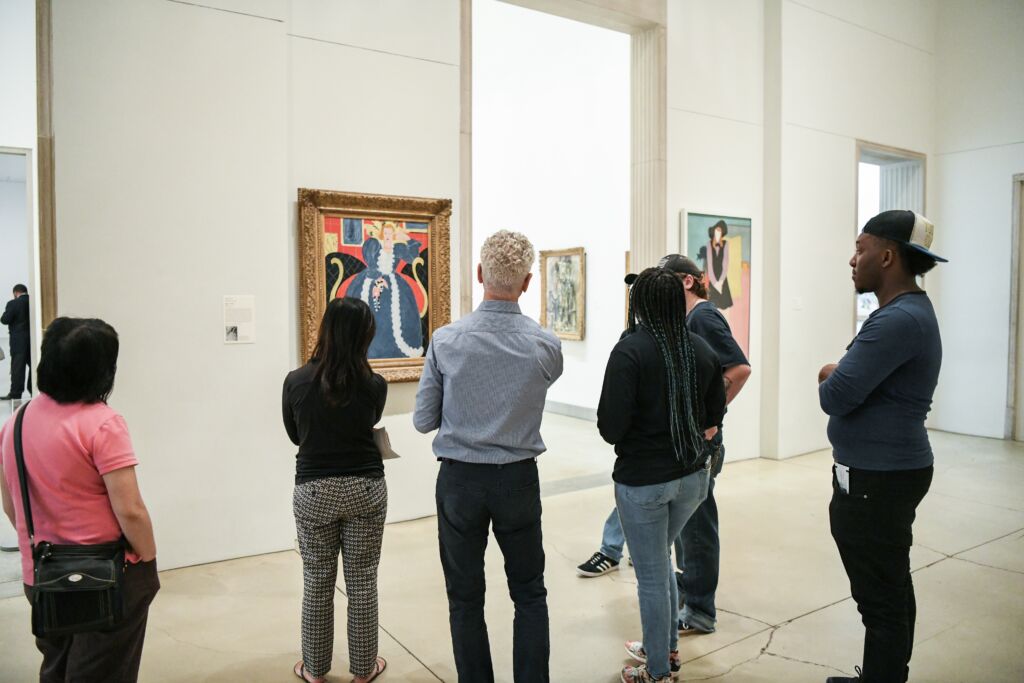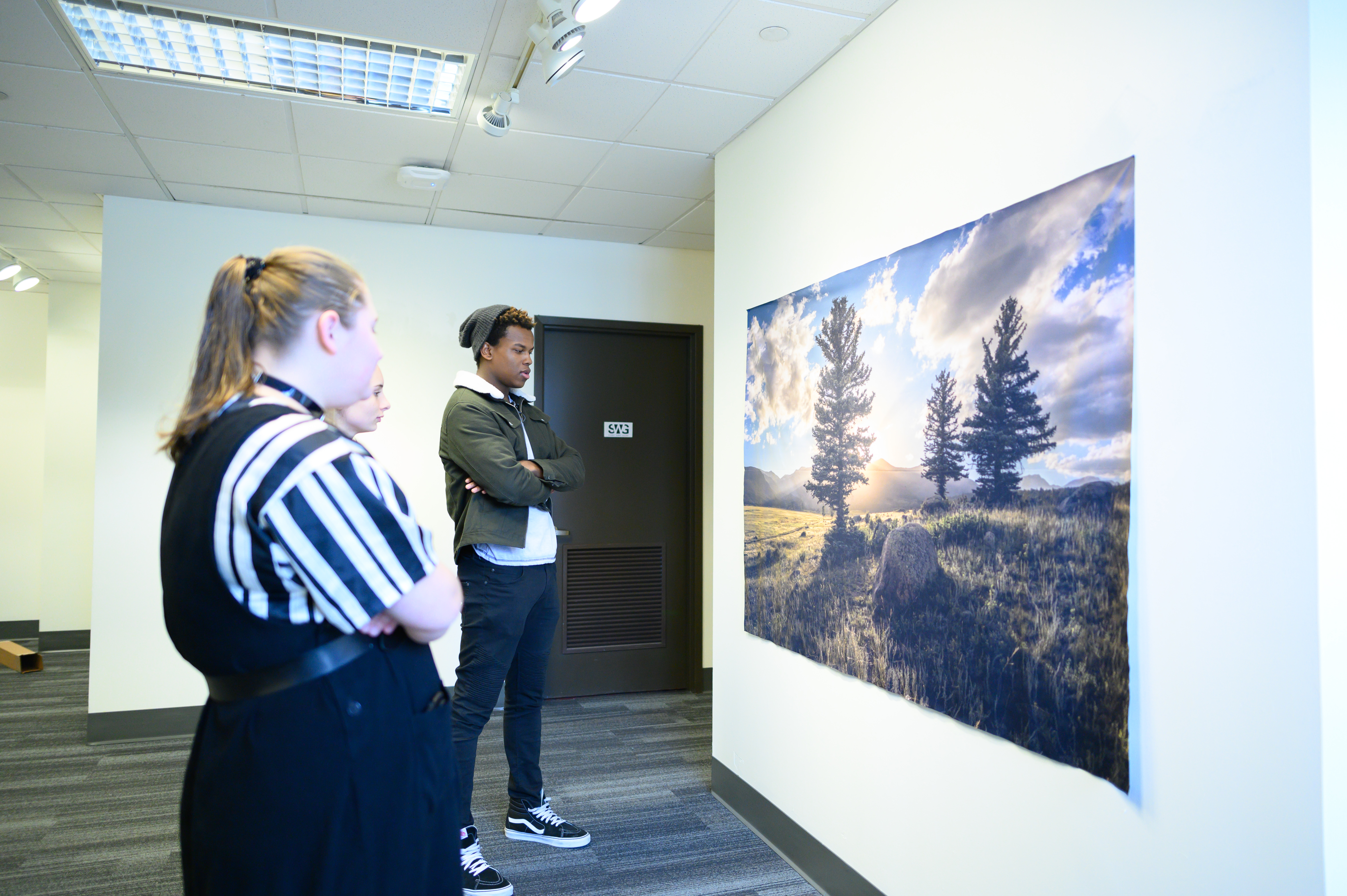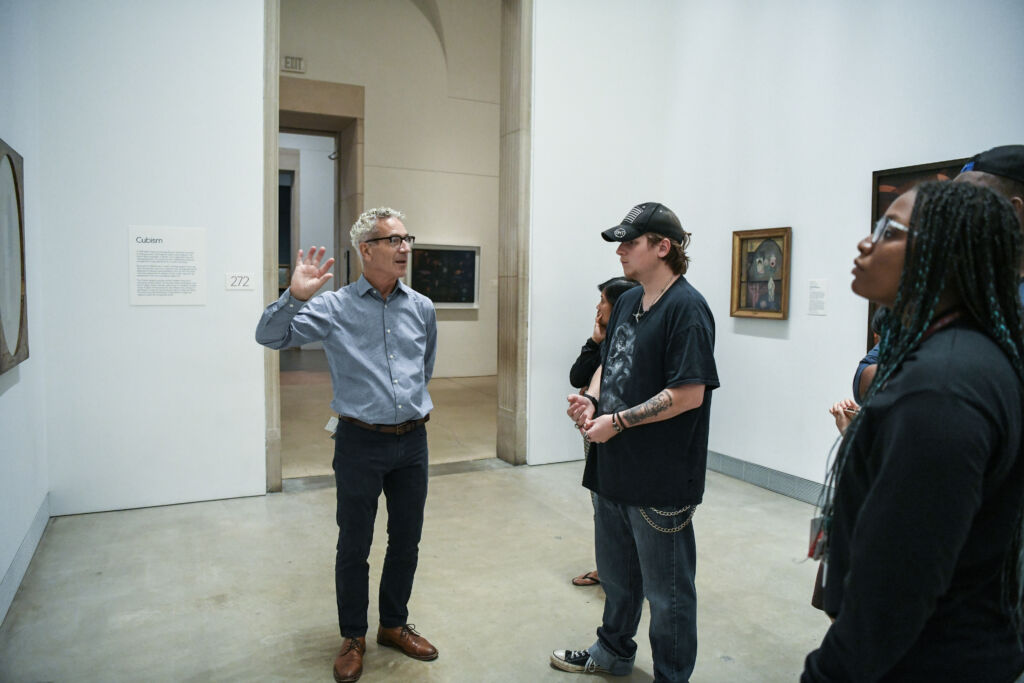 The Art History Program at Rutgers–Camden provides students with the ability to engage in logical thinking and complex analyses of works of art in their social, cultural, historical, political, and aesthetic contexts, and to understand how works of art relate to the various contexts which shape them, and which they shape. The study of art history is one that combines many disciplines, and will equip the successful student with skills in oral and written communication. Students will be familiar with a range of styles, artists, periods, cultures, and techniques throughout history and world cultures and will be able to appraise critically a variety of art historical methodologies. The student who successfully completes the program will be prepared for a variety of career opportunities in museums, educational settings, or other disciplines and will possess the knowledge and skills needed to be successful in graduate school.
With world-class, professionally active faculty and small class sizes, students in the program receive individualized attention and direction as part of a rigorous liberal arts education. Students may also design their own interdisciplinary majors to prepare for careers in art therapy, medical illustration, advertising, education, and other fields.
Many opportunities exist for art history students to get hands-on learning opportunities. Our close proximity to the renowned Philadelphia Museum of Art, The Barnes Foundation, and multiple museums in New York City makes Rutgers an ideal location to study. Witness and study exciting exhibits right on campus in The Stedman Art Gallery. In conjunction with Rutgers–Camden's Learning Abroad department, Art History students get the opportunity to study some of the most famous works of art in their proper context. The possibilities are endless. 
For information about the Art History & Museum Studies program, contact Prof. Elizabeth Pilliod.