THEATER AND FILMMAKING BRING OUR STORIES TO LIFE.
BE A STORYTELLER.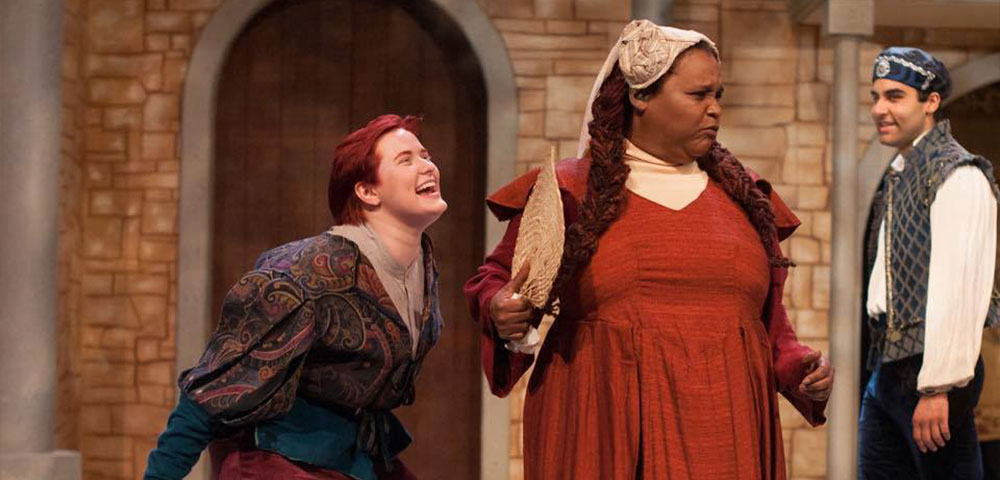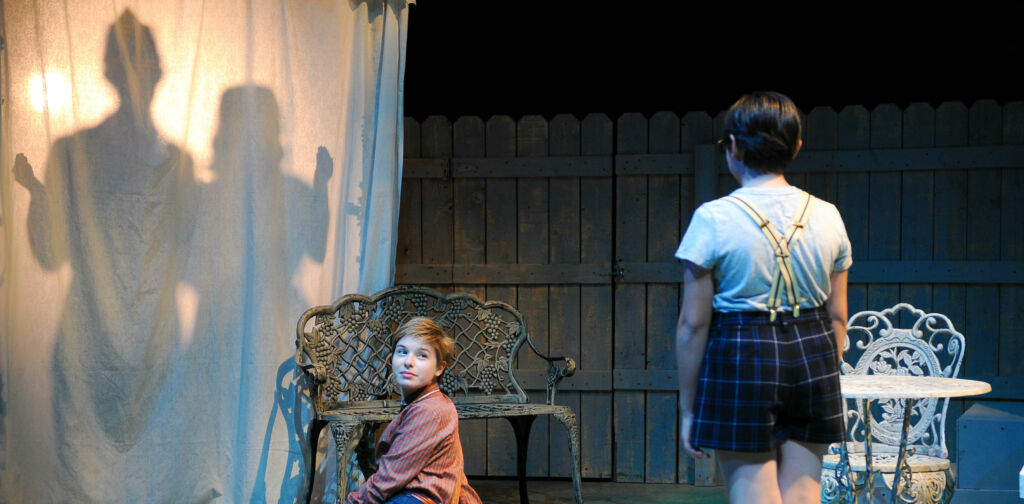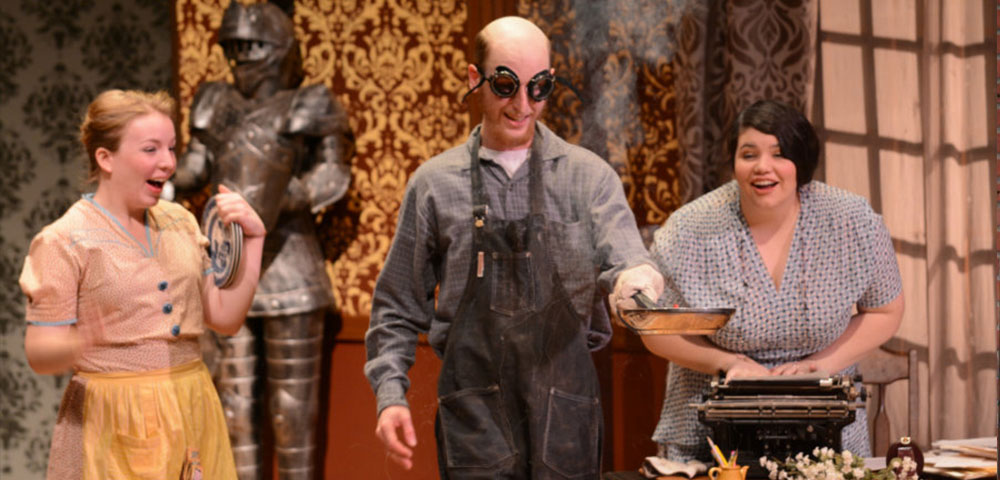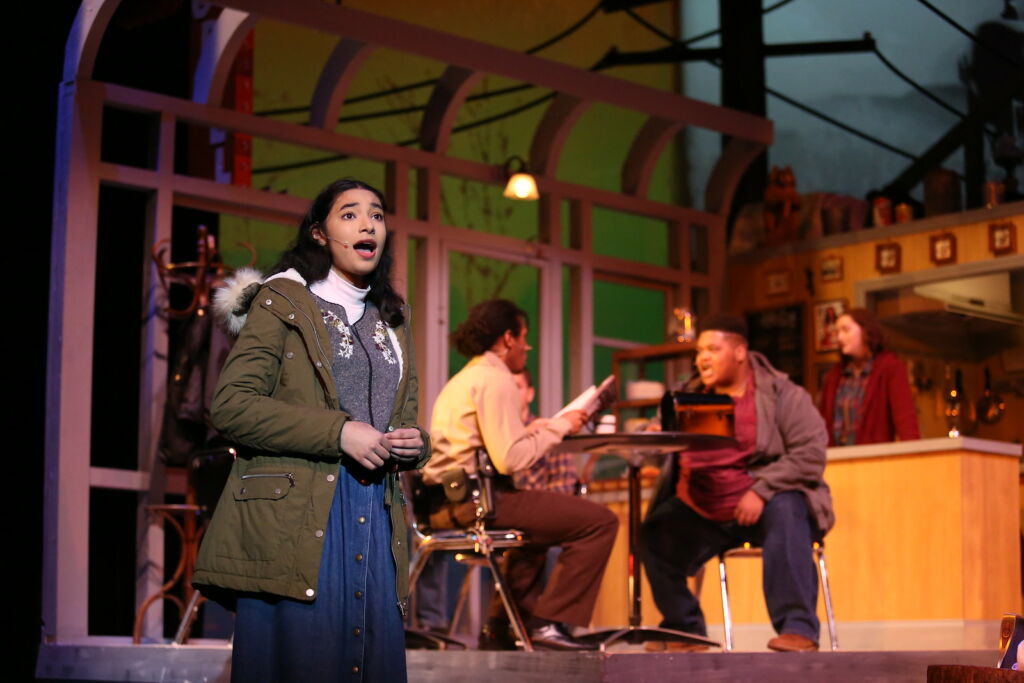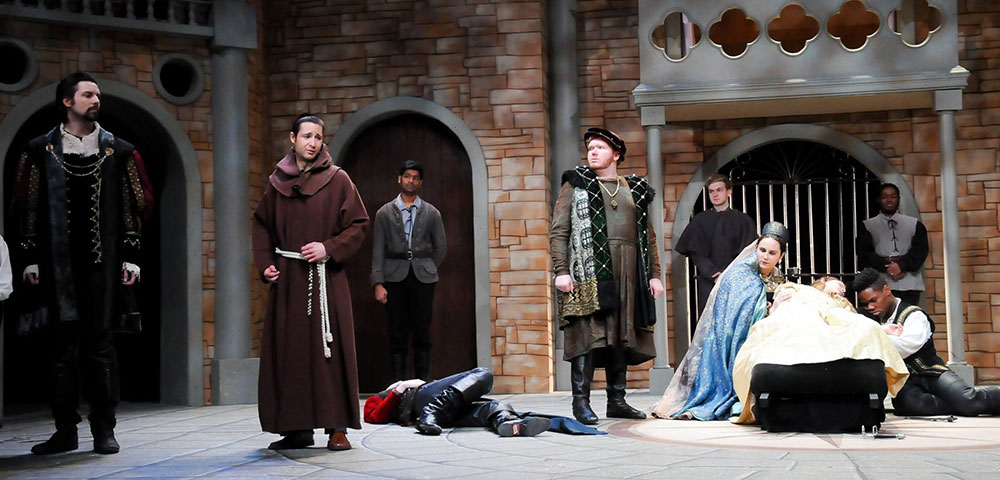 Theater and film are creative and collaborative arts in which true excellence is achieved through hands-on experience. Our students can explore their craft by choosing concentrations in Acting, Musical Theater, Design and Technology, or Filmmaking, all within a dynamic liberal arts curriculum that provides them with the skills and knowledge they need to succeed. Student-proposed majors in other areas of theater such as directing or playwriting can be created in consultation with faculty.
As part of a strong, interdisciplinary Department of Visual, Media, and Performing Arts, our students also benefit from exposure to visual art, music, and new digital media perspectives. Our proximity to the vibrant Philadelphia and New York theater scenes makes internships highly accessible. 
FACILITIES
Students are afforded the opportunity to learn and work in Rutgers University–Camden's two exceptional performance venues. The Walter K. Gordon Theater, a state-of-the-art 650 seat proscenium house, is renowned for its near-perfect acoustical properties and gives our students the experience of performing in a large-scale theater or concert hall. The Black Box Studio provides students with a more intimate side of the performing spectrum with multiple configurations.
PERFORMANCE
Each year, the Rutgers University–Camden Theater Program presents a full season of plays that creates learning opportunities in every area of production from design work and stage management to acting and directing. Groundbreaking, fully supported productions range from Shakespearian tragedies to modern classics and musicals. Student-created work is highly encouraged and showcased annually in the Student-Directed One Act Play Festival.