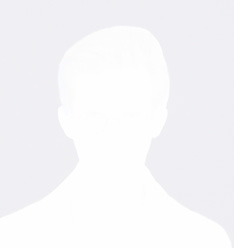 Dariush Derakhshani
Lecturer of Art (Animation)
M.F.A. University of Southern California
Biography
Dariush Derakhshani is an award-winning VFX supervisor, producer and educator in Los Angeles, Ca. He has been an animator and supervisor on countless commercials, television shows, and feature films for over 25 years at such places as Digital Domain, Pixomondo, Zoic Studios, Radium|ReelFX, Café FX, Rhythm and Hues, Sight Effects, as well as consulting for studios such as Unity, JibJab Studios, Square Enix, Mandoo Pictures, and Digital Frontier (Tokyo). 
Dariush earned a BA from Lehigh University in Architecture and Theatre and an MFA in Film, TV and Computer Animation from USC School of Cinematic Arts and has been teaching in the field for over twenty years. He is also the author of several 3ds Max and Maya books and numerous video training programs for LinkedIn, fxphd, and Pluralsight. Dariush has also been a Film Expert Envoy for the US State Department's American Film Showcase program where he has led educational programs in Armenia. 
In 2020, Dariush joined the John Hughes Institute as its Academic Dean, responsible for creating and delivering bespoke curricula for film and animation programs for clients such as at Arizona State University, York University in Canada, and The One Academy in Malaysia. 
Dariush is a long-time member of the Visual Effects Society and has most recently won honors for his work in VFX at the Sitges Film Festival, as well as a London Advertising Award, multiple Telly and Addy Awards, the Bronze Plaque from the Columbus Film Festival for his animation, and has been nominated for the VES Award.